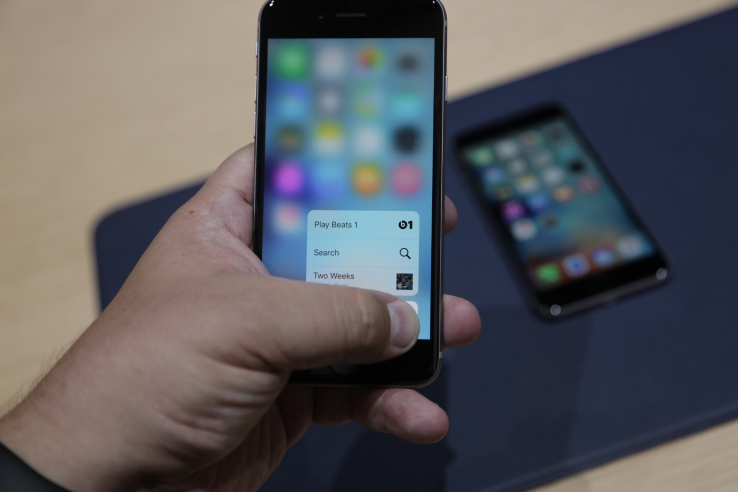 Apple has confirmed that it will open its first retail store in Southeast Asia (Singapore). Apple has begun to increase its efforts in the region's fast-growing smartphone market.
The company began hiring staff to fill its upcoming Singapore store last week. Angela Ahrendts, Apple's Senior Vice President for Retail and Online Stores, has confirmed that an Apple Store is coming.
"We have more than 900 incredible employees working in our Singapore contact center and are thrilled to begin hiring the team that will open our first Apple Store in Singapore — an incredible international city and shopping destination," Ahrendts said in a statement sent to TechCrunch. "We can't wait to deliver the service, education and entertainment that is loved by Apple customers around the world."
The smartphone market continues to grow. Are your customers looking for you in App stores?